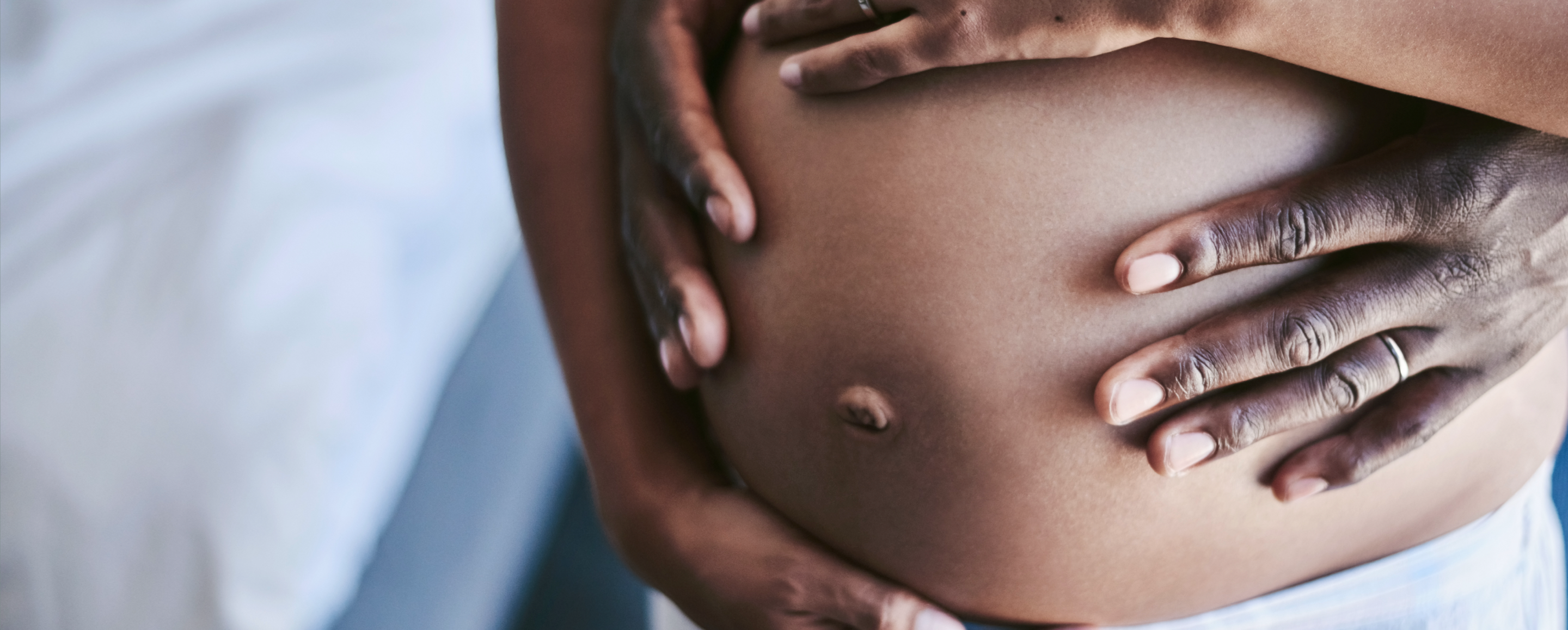 Tools and Resources to Support Your Journey
As a woman facing a diagnosis of a life-limiting condition, you want to ensure you have all the information to make the best choices for your family. Carrying To Term offers you a wealth of non-directive and evidence-based knowledge, resources, and tools to aid in your understanding of pregnancy continuation.
Resources
Created with Compassion
Searching the internet for information can be triggering.
Our resources are developed using language sensitive to a grieving parent and their emotions.
---
Articles
Six Essential Reads
Six recommended articles to help guide women through every stage of the carrying-to-term journey, plus guidance for loved ones supporting them. For a complete list of all articles, please visit our content hub.
Information about different types of counseling and support available to women navigating the carrying-to-term journey.
Practical guidance on making time for self-care and nurturing your mind and body as you work through your grief.
---
Stories
You're Not Alone
A collection of stories from families who can relate to your experiences. Visit our stories page to read more, or submit your own.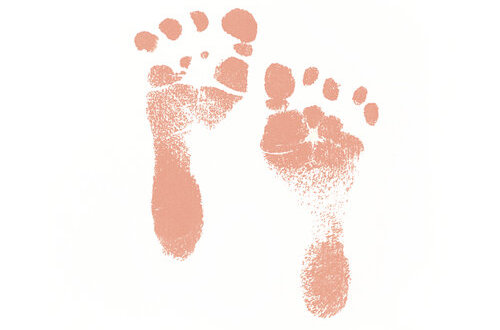 "I was learning that when struck with the unimaginable you will never be the same, you will be changed. You will never love the same, you will love better. Our bond with Grace only strengthened and our love was fierce for her."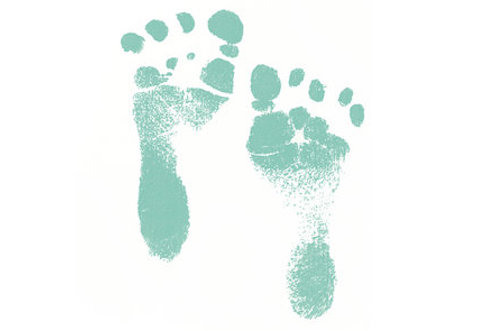 So as I navigate life now, sometimes feeling paralyzed by a future without Abel, I am reminded of his name and meaning. Putting them together feels awfully fitting. Breathing laughter into existence. Finding joy in the pain. Trusting God in the middle of darkness.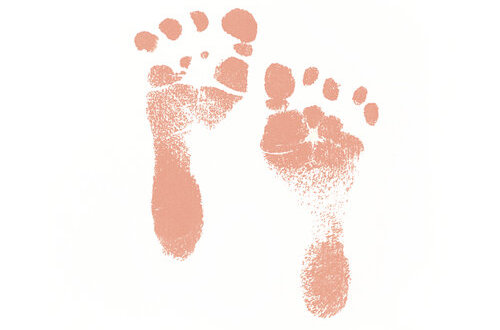 I just remember the doctor was talking and it just sunk in that our baby was not going to live. I didn't know what that looked like and it just felt like it was a huge punch to my gut. I don't really remember the drive home. I know I was crying a lot.