RESOURCES FOR PARENTS, FAMILIES,
AND MEDICAL PROFESSIONALS
SIMPLIFYING MEDICAL TERMS
THE DIAGNOSES GLOSSARY
We understand the delicate balance between wanting answers and needing sensitivity. Our glossary of diagnoses and terminology provides clear information while respecting your emotions.
COMMUNICATING YOUR WISHES
YOUR PERSONALIZED BIRTH PLAN
Our online tool gently guides you through creating a personalized birth plan that's best for you and your baby. Giving a copy of the plan to your care team helps ensure your wishes and needs are met.
LEARNING THE LATEST
A COMPREHENSIVE BLOG
We want to make it easy to find the most current resources and information. Regularly posted blogs educate and empower our entire community in a supportive and non-directive way.
Don't erase this block! It creates the gray background behind the map.
ENGAGING THE MEDICAL COMMUNITY
Providers across the country distribute our free educational materials in their medical centers and healthcare facilities. We've sent out:
Don't erase this block, it's for the background color changes.
REAL STORIES FROM THOSE WHO'VE BEEN THERE
"I'm so grateful for my son's life. While I would obviously have written my own story differently, I'm so glad that God blessed us with Sam. Because Sam lived, I have lived deeper, stronger and more openly than ever possible before."
— Kelsey A.
"For all those moments I wished it were over, I would not now trade a moment of Micah's life for anything. The pregnancy was harder because of the diagnosis, but we still continue to be thankful for the time we had with our son."
— Hannah
"I was learning that when struck with the unimaginable you will never be the same, you will be changed. You will never love the same, you will love better. Our bond with Grace only strengthened and our love was fierce for her."
— Andy and Stephanie S.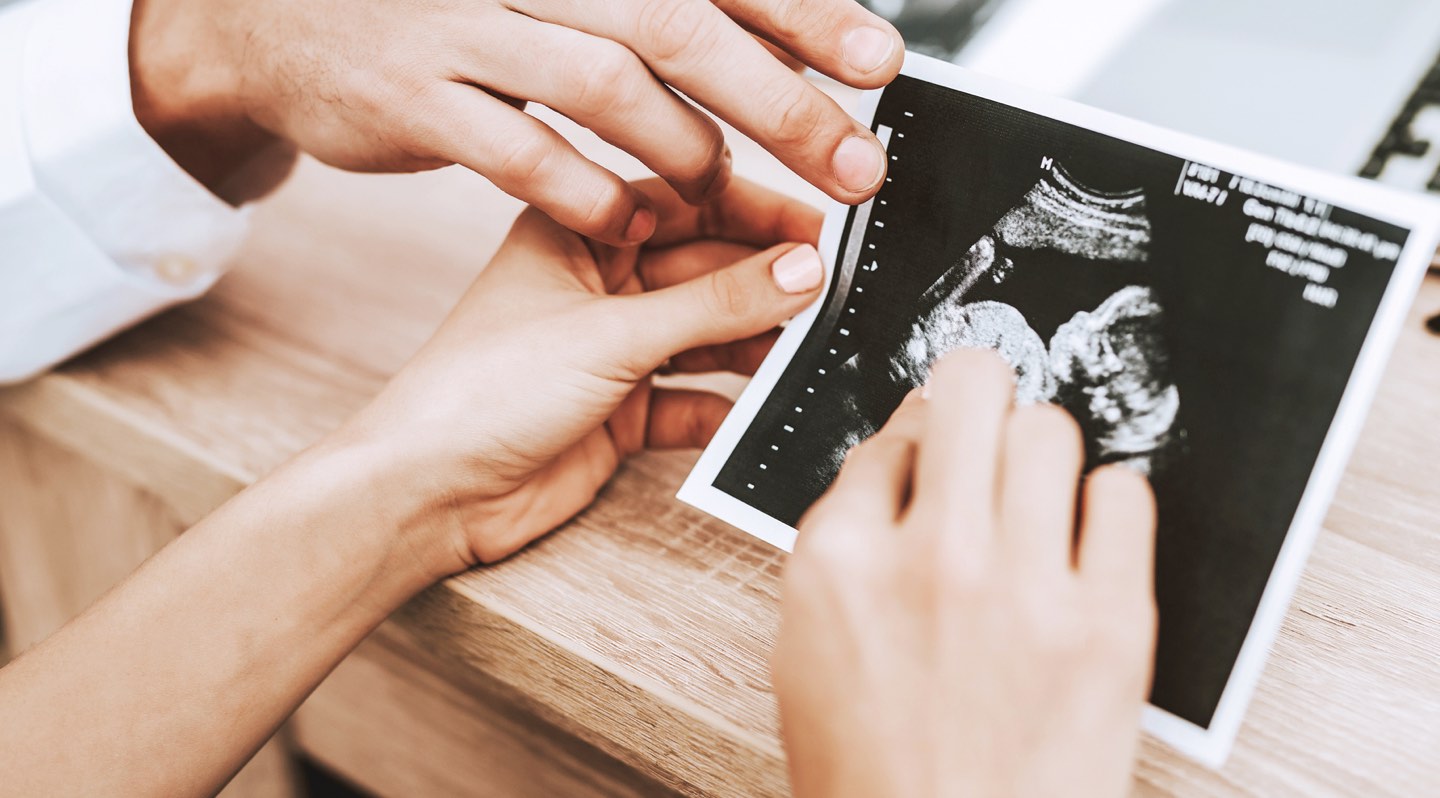 YOUR DONATION MAKES A DIFFERENCE
Women and families facing a prenatal diagnosis deserve to be fully informed. Your gift helps us develop and share much-needed pregnancy continuation resources, tools, and support.