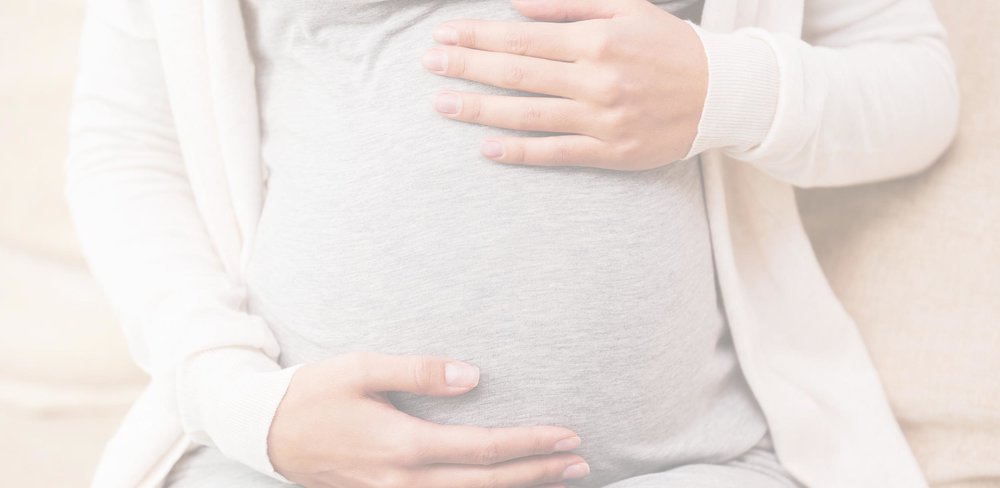 A Place for Support
When you're facing a prenatal diagnosis of a life-limiting condition, the decision to carry a pregnancy to term is often accompanied by a range of questions and emotions. We are a non-profit organization dedicated to helping you gather the support, tools, and resources necessary to navigate the months ahead.
Resources for Parents, Families, and Medical Professionals
Engaging the Medical Community
Providers across the country distribute our free educational materials in their medical centers and healthcare facilities. We've sent out: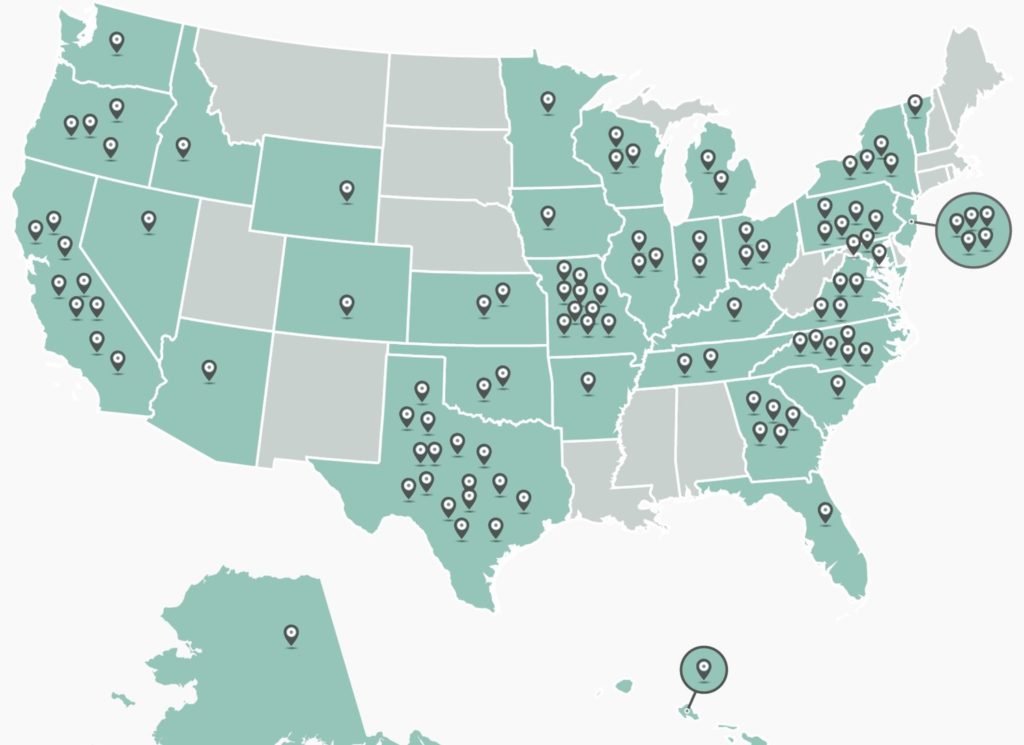 Real Stories from those who've been there.
"I'm so grateful for my son's life. While I would obviously have written my own story differently, I'm so glad that God blessed us with Sam. Because Sam lived, I have lived deeper, stronger and more openly than ever possible before."
– Kelsey A.
"For all those moments I wished it were over, I would not now trade a moment of Micah's life for anything. The pregnancy was harder because of the diagnosis, but we still continue to be thankful for the time we had with our son."
– Hannah
"I was learning that when struck with the unimaginable you will never be the same, you will be changed. You will never love the same, you will love better. Our bond with Grace only strengthened and our love was fierce for her."
– Andy and Stephanie S.
ARTICLES
Many grieving parents find comfort when people they love honor their baby's life. These unique gifts can help you show your enduring love and support.
Listen to this article. The holiday season is a wonderful, joyful, and sentimental time for making new memories with the people you love. But when you're grieving or facing the loss of a baby, you may feel you do not deserve to experience joy, happiness, laughter, and the beauty around you. You may feel emotionally…