Carrying To Term is dedicated to providing non-directive information on pregnancy continuation for prenatal diagnoses of life-limiting conditions. We equip healthcare providers with knowledge and tools to communicate carrying to term as an option to their patients, elevate the shared decision-making process, and aid in implementing a coordinated care strategy. By broadening access to evidence-based resources and compassionate logistical and emotional support, we empower women and families to make fully informed choices as they navigate this deeply personal journey alongside their care team.
VALUES
Our mission inspires us to enhance doctor-patient communication by providing resources that ensure every woman has the ability to make a fully-informed choice regarding pregnancy continuation and termination when presented a prenatal diagnosis of a life-limiting condition.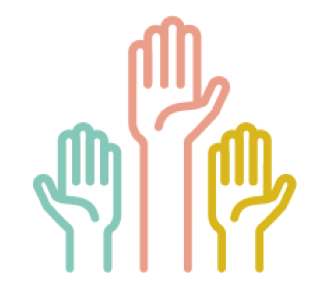 Equity of Resources
We believe all women should receive the same standards of emotional and logistical care, regardless of location, access to specialists, socioeconomic status, race, creed, orientation, marital status, or other circumstances.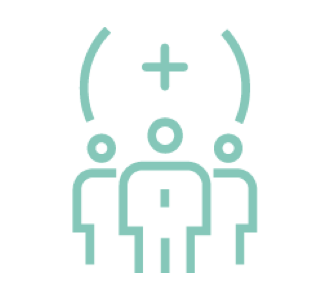 Advocacy
We are committed to providing physicians and their patients with access to reliable and current information in order to support informed decision-making.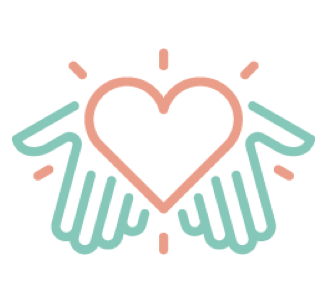 Non-Directive Support
We are dedicated to communicating using clear, compassionate language without influence based on preference or bias.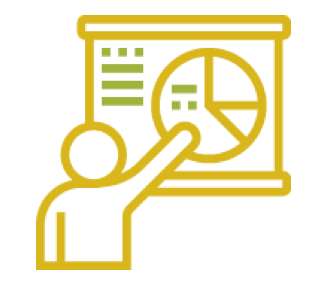 Informed Choice
We believe an informed choice is one that is made intentionally, in keeping with the decision-maker's philosophy of life, with full understanding of the options and outcomes, and without outside influence informing that decision.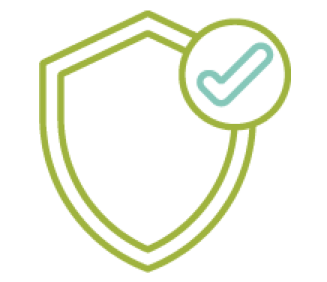 Confidentiality
We respect personal and confidential information entrusted to us, so that we create and maintain an environment of knowledge and trust to better understand and steward the needs of our partners.
---
Our Founding Story
During a routine 12-week ultrasound, Stephanie and Andy Schoonover received a prenatal diagnosis of a life-limiting condition that would not only take their daughter's life from theirs, but stole a lifetime of hopes and dreams in a matter of moments. They spent the remaining of Stephanie's pregnancy devoted to loving their daughter, Grace, and making memories together for the duration of the time they were given with her.

Stephanie experienced an unspeakable joy while carrying Grace and recognized there was a desperate need for an accessible resource to help women and families navigate the months ahead. While they were supported well, Stephanie found there was a shortage of available information to online resources for pregnancy continuation which led her to found the non-profit Carrying To Term. Stephanie gathered a team of smart, creative talent to build an online space that would connect and fill this gap.

Carrying To Term was born with a dedication to broadening access to non-directive support resources for prenatal diagnoses of life-limiting conditions.

Today, Stephanie and Andy reside in Austin, Texas, where they are devoted parents to their two younger daughters, along with Grace's legacy, and their pup. Their story and memories are blessings that endure. To read more about Stephanie and Andy's story of carrying Grace, please visit here.
---
LEADERSHIP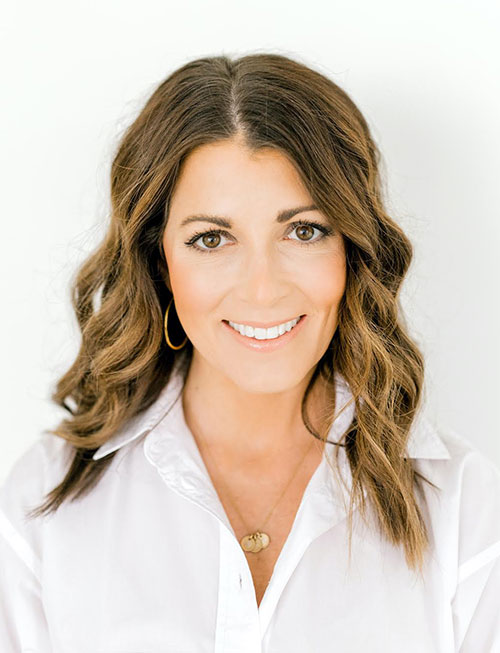 Stephanie Schoonover
Executive Director & Founder
As the Executive Director and Founder of Carrying To Term, Stephanie runs the day-to-day management of the organization and is responsible for the vision and execution of the organization's mission as it expands across the country.
A Cincinnati, Ohio native, Stephanie graduated from the University of Cincinnati with a business degree and spent her career managing commercial real estate deals for two Fortune 500 companies prior to launching Carrying To Term.
Today, Stephanie and her husband reside in Austin, Texas, where they are devoted parents to their two younger daughters, along with Grace's legacy, and their pup.